The goal of this Bachelor's degree study programme is to prepare experts qualified to work in education and development with people of all age groups. The graduate is equipped with the knowledge, skills, and competences acquired through the study of theoretical and applied disciplines, emphasizing a broader theoretical-pedagogical and human-science basis on one hand and application on the other. The graduates are prepared to continue their studies in a Master's degree study programme building on the knowledge, skills, and competences acquired in the Bachelor's degree study programme.
Program Design
The study programme in pedagogy focuses on developing the competences relevant to planning, preparing, and undertaking empirical research and on developing the abilities and skills to explore a diversity of issues in education through theoretical study. Graduates can use their widely applicable competences in working with specialized texts and advanced communication skills in a wide variety of jobs as well as in lifelong learning.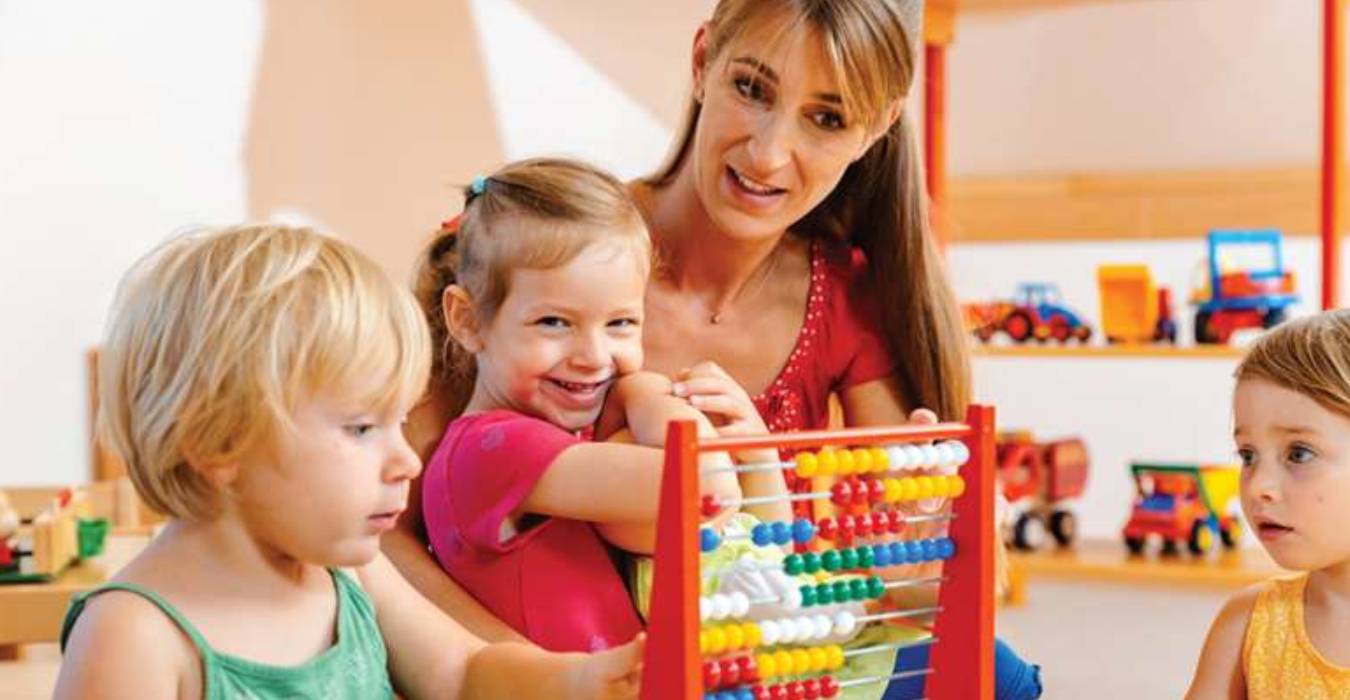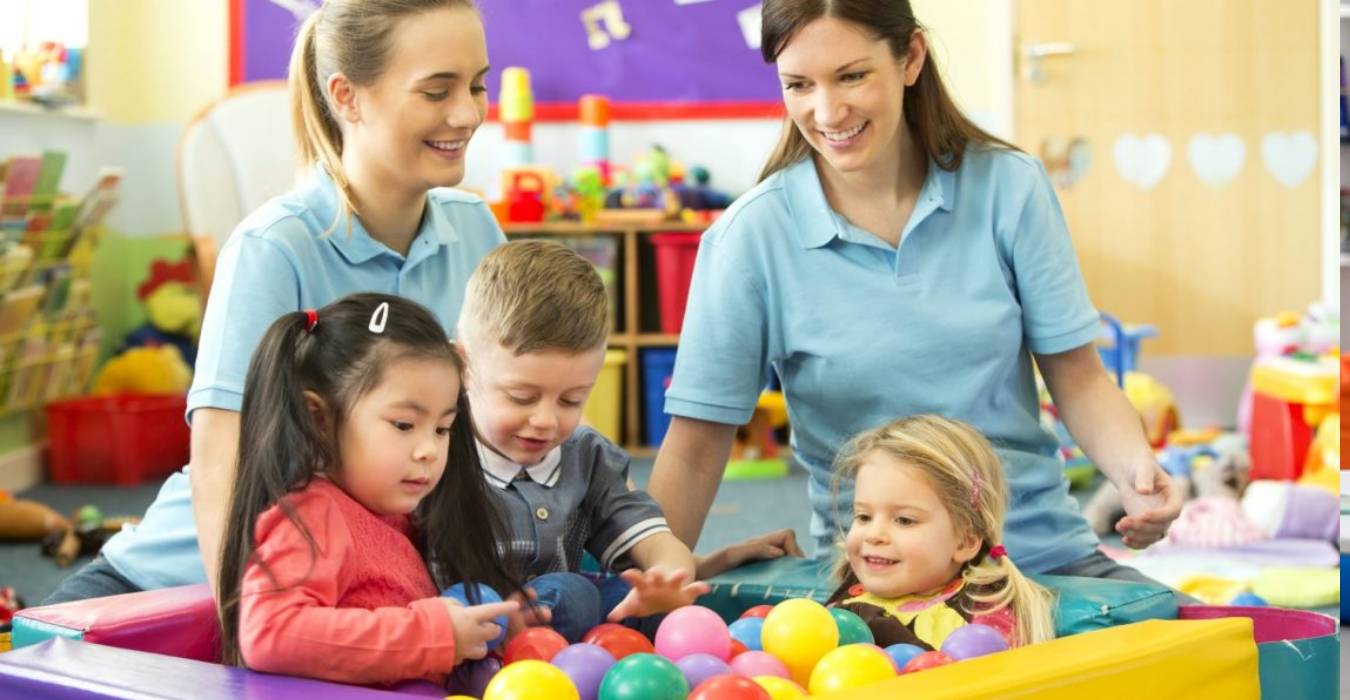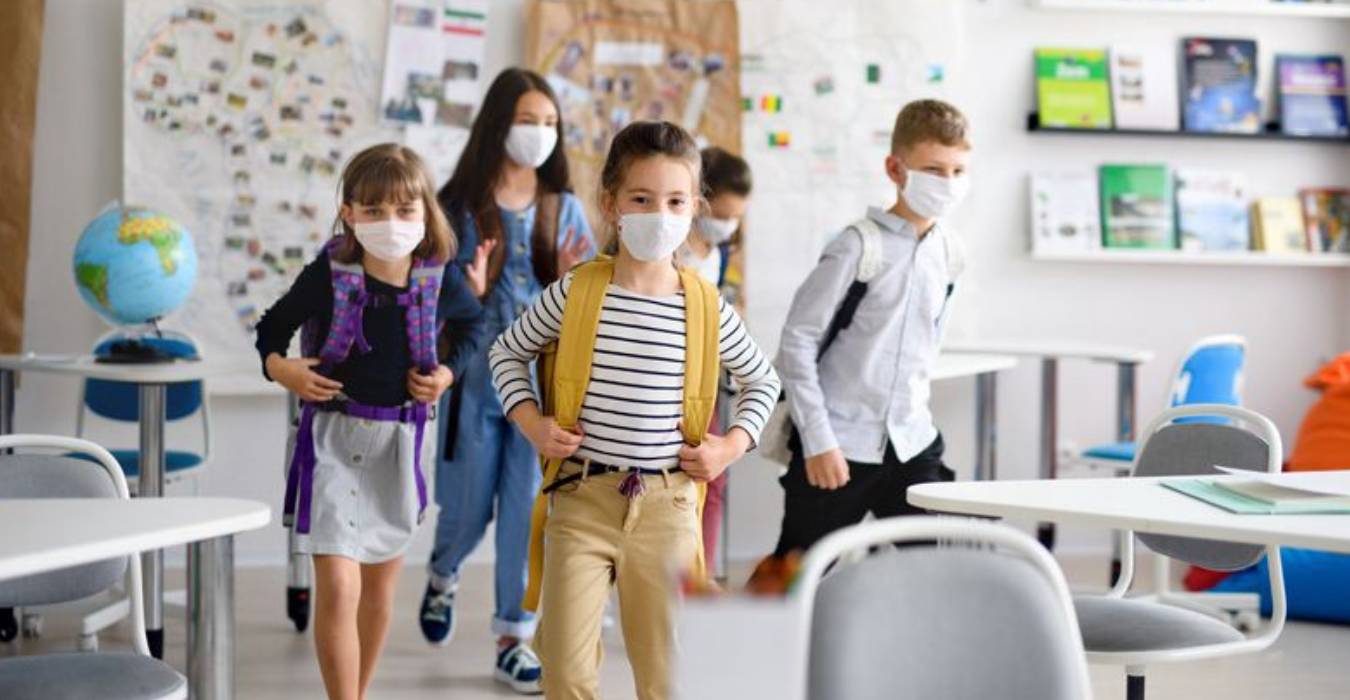 Course Structure
You take a combination of compulsory and concentration modules to a total of 240 credits. The first two years introduces you to the essential concepts and methods of Business Management and other educational terms, while the following two years build on that knowledge and allow you to study core subjects in depth. 
In Year 1, you take 12 compulsory 60-credit modules
In Year 2, you take 10 compulsory 50-credit modules
In Year 3, you take 11 compulsory modules worth 55 credits and
In Year 4, you take 3 specialisation elective courses worth 15 credits with 6 mandatory modules worth 60 credits.
THE STUDENT ENTRY QUALIFICATIONS
Must have High School Diploma, GCE A-Level Passess, or equivalent qualification.
Adults with lesser qualification but posses years' of experience in Education Management will also be consider
Assessment and verification
We assess both the theoretical and practical elements of the course. Assessment is through written assignments, a profile of evidence of teaching standards and observed teaching. All modules within this program are internally assessed by KIMT and externally verified by Azteca University. The qualifications are criterion referenced, based on the achievement of all the specified learning outcomes. To achieve a pass for a unit, learners must provide evidence to demonstrate that they have fulfilled all the learning outcomes and meet the standards specified by all assessment criteria. Judgment that the learners have successfully fulfilled the assessment criteria is made by the Assessor. The Assessor will provide an audit trail showing how the judgement of the learners' overall achievement has been arrived at.
METHOD OF ASSESSMENT
Knowledge, understanding and intellectual skills are assessed through a combination of course assignments and presentations.
The weighting for the final overall assessment for each course taken shall be as follows:
90% Assignments
10% Presentation and viva
At the end of the program each student also submit a research project paper
Programme modality
The program is studied 100% online through the virtual learning platform with tutor support. You will receive excellent support from the academic team, including your programme manager and your supervisor who will be with you every step of the way.
Duration
The programme is design to be delivered through 4 years but can be completed earlier.
EQUALITY AND DIVERSITY
Azteca University has adopted a policy of providing equal opportunities for its learners, staff, applicants and others involved in its work. One aspect of this policy is its intention to prevent, as far as possible, the harassment of one person by another, whether on the basis of gender, sexual orientation, sexuality, race or ethnic origin, religion, disability, or any other personal attributes or views held.