About KIMT
Kingston Institute of Management & Technology (KIMT) offers online education across all around the world which is carried out in partnership with many renowned international universities. Our primary mission is to move forward the frontiers of human knowledge and enrich and elevate the citizens of UAE, the Nation and the World. KIMT plans to become a major player in this region in the business education sector by not only educating UAE students but also plans to bring students from all around the Middle East, Asia, Africa, Europe and imparting them with cutting edge European/Central American business qualifications from its UAE and other campuses. The other mission of KIMT is to create a flow of quality human resource that is capable of meeting and successfully overcoming the global challenges of tomorrow and contributes effectively to Global well being at the forefront of knowledge.

The Goals of KIMT is to provide outstanding academic programs and excellent teaching and learning environment and achieve student access, persistence and success through graduation and beyond that matches the best land grant educational institution in the country. KIMT as a private for-profit business school providing International Students access to outstanding British and Central American programmes at almost half the fee from the Universities. Our programs vary to include Foundation, Bachelor, Master and PhD programs which are carried out in partnership with OTHM, London Graduate School, University of Chichester, UK and Azteca University, Mexico. We, as a Pathway Institute offer diploma degree (level 3, 4, 5, 6, 7 and 8) via OFQUAL regulated awarding bodies (OTHM) leading to Degrees from top UK Universities like- University of Chichester! We also offer Bachelor, Master and Phd/DBA programs of Azteca University, Mexico which is ACCREDITED IN CANADA AT TRACCERT Agency registered with the government of Canada as Training Accreditation and Certification agency and a member of the AAAC Association of Accrediting Agencies of Canada.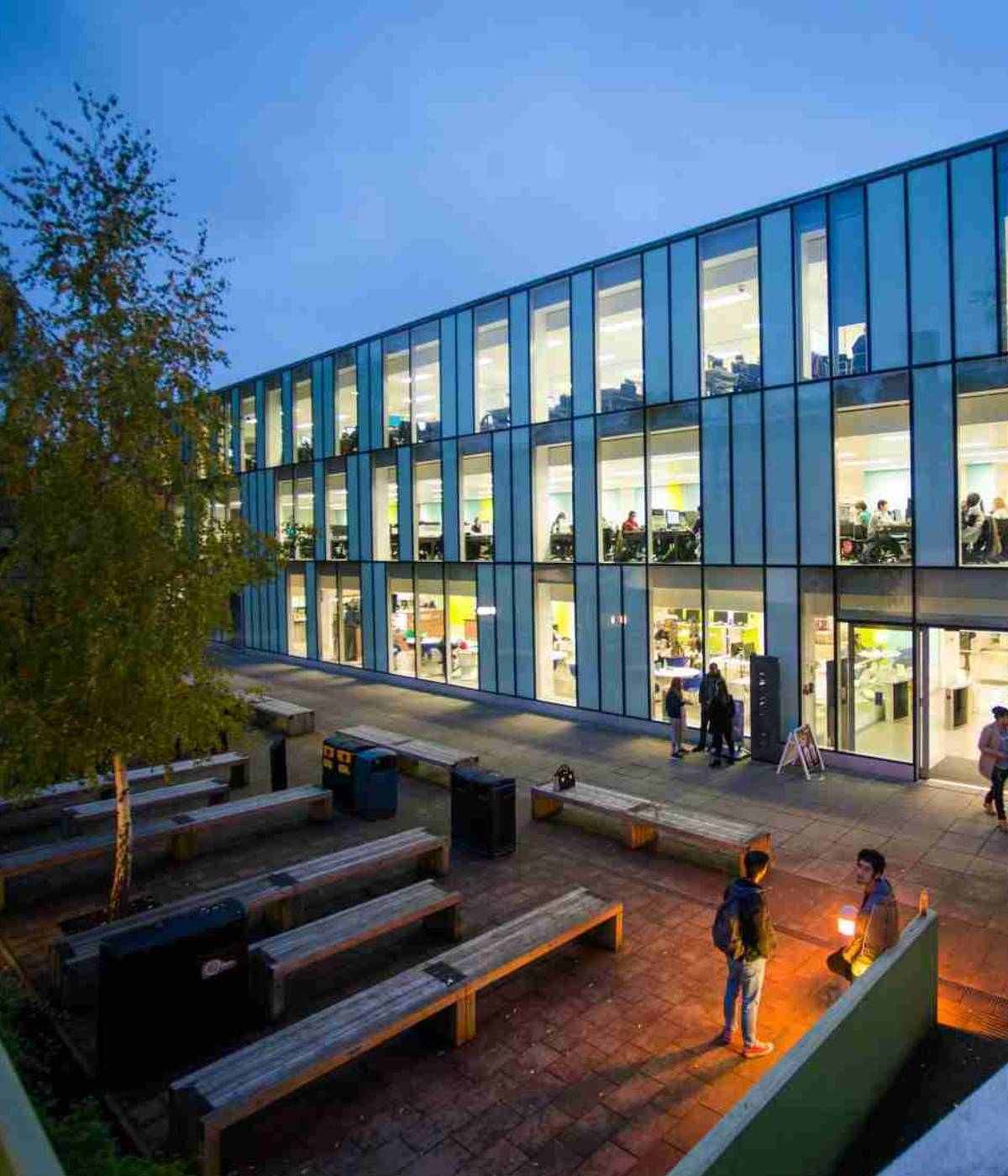 Our institution relies on a rich resource base. Teaching faculty is drawn from countries as varied as USA, UAE, Bangladesh, and India. Faulty has global involvement in teaching and consultancy at leading businesses and business schools worldwide. Research is conducted by leading faculty and published by recognized journals.

We have been the destination for thousands of business professionals in various business fields who benefited from its education and training programs and management consulting services. To emerge as one of the top global institute of choice and a center of excellence in higher education, management, research, training, consultancy and projects in technology driven environment and to contribute for the excellence of the organizations imbibed with values for sustainable social transformation.is conducted by leading faculty and published by recognized journals.

Our offered programs cut across countries and regions and target business professionals at critical stages of their careers. In this world of dynamic changes, we have the ability to link business leaders with future markets. And provide the participants with the opportunity to create business alliances and strategic links within a multi-cultural setting. The outcomes are graduates with the ability to effectively engage and deliver within the global as well as the national market place.
The KINGSTON Differences:
For over 10 years, Kingston has attracted top executives, entrepreneurs and international students to our unique business programs. Foreign Universities with different campuses around the world help training global business leaders. Here are some compelling reasons why KINGSTON is the right choice.
Experienced Teachers from all around the globe
Credit Transfer facilities to Malaysia, Switzerland, UK, USA, CANADA, AUS, NZ, Mexico and many more countries.
Accredited programs
Both on campus and online program attendance facilities.
Convocation
Certificate attestation by relevant authorities according to requirements.
Rich Campus Library – and Digital library
Scholarship facilities for merit students
Why choose KIMT?
24/7 Tutor Support
Flexible learning opportunity
Accredited Courses
We believe that everyone has the right to good quality higher education overtaking one's background, lifestyle or financial affordability. Our goal is to make market relevant and highly sought-after qualifications available to all those who seek it. Our programs are chosen and designed with great care to make sure they are accessible, engaging, and beneficial to our students.

In modern days we are engaged with several tasks and busy with tight schedule to maintain a standard life. With this busy life we hardly get time to give full focus on study, examination, presentation work, visit campus regularly and several other course works. We facilitate students to complete his/her desired degree with ease. Our Accelerated/Fast track program will lead students to get access program and complete the degree in short time over online.

We have formed strong partnerships with excellent institutions to bring choice, control and opportunities to students who would otherwise been out of reach. Many of our programs offer flexible pathways which put our students in charge of the course content, duration and final award. Our programmes are accredited all over the world. Our OTHM and University of Chichester, UK's programs are accredited by OFQUAL. And our partner University- Azteca University, Mexico is listed at IAU- UNESCO. TRACCERT, Canada fully accredits Azteca University's programs.

Our students also have a greater control over finances, scheduling, and delivery methods. We offer various payment plan options; have flexible schedules and opportunities to catch up on missed lessons through our comprehensive Virtual Campus. Students can choose to study pure distance learning, attend online sessions, or attend classroom-based tuition at one of our campuses.

You do not need to sacrifice employment, family, or other commitments to achieve your higher education goals. Let us help you excel in how you want, when you want, where you want.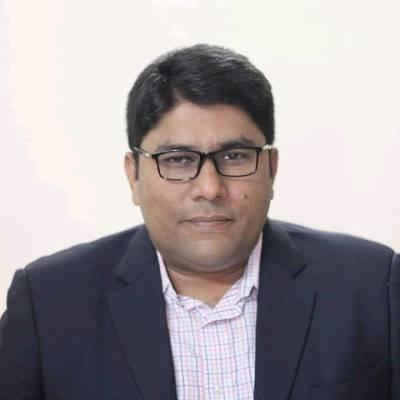 Dr. Md Ashraful Islam
Founder & Chairman
Key Responsibilities
Set organizations goal.
Make policies according to law and give direction to stuffs for abiding those in proper way.
Observe and make guideline that institution is maintaining all govt. laws, rules & regulations.
Institution is maintaining foreign & national curriculum standards or not.
Monitor all stuff performances and set target to be achieved per month or year.
Creating opportunities and facilitating local students by providing reputed international degrees in UAE.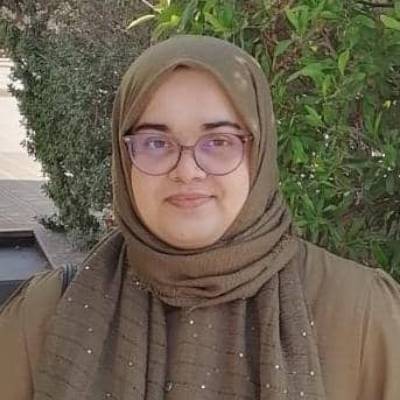 Dr. Nazia Afrin Tahee
CEO
Key Responsibilities
Monitoring, revising & summarizing organization's policies.
Carrying out policies to institution's stuffs with proper instructions.
Leading the development of the institution's short- and long-term strategy
Communicating, on behalf of the institution, with shareholders, government entities, and the public
Ensuring that the company maintains high social responsibility wherever it does business.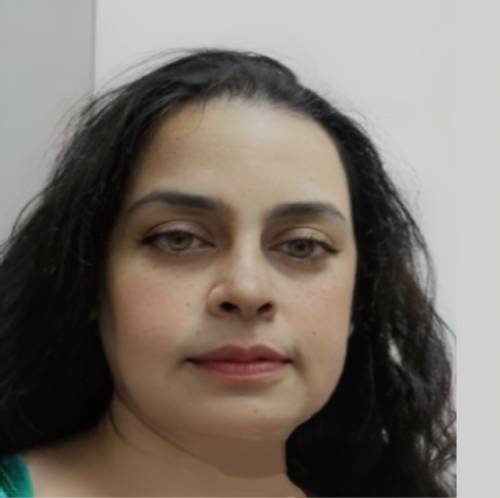 Ms Maitrali Ghosh
Director of Academic Studies
Key Responsibilities
Develop and maintain a vision for educational growth of the Institute.
Develop the Strategic Plan for the Education Department.
Lead the Institutional Effectiveness Planning.
Build a strong, cohesive education management team.
Administer all academic programs to provide quality education with overall consistency to meet the needs of the marketplace.
Guide the Student Success Committee for overall improvement of persistence.
Coordinate with the Director of Student Services and network with industry professionals to discuss new developments and trends and to obtain feedback on curriculum effects.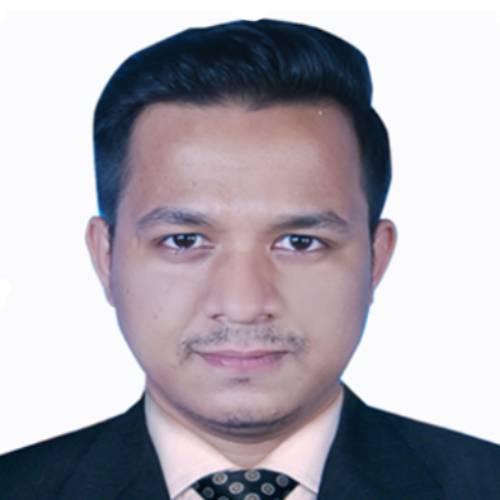 Rony Dhar
Registrar
Key Responsibilities
Monitor overall performance of students & Teachers.
Maintaining and upgrading the University's academic information infrastructures including academic records archives, on-line student database, voice response system, World Wide Web and other electronic databases and information systems.
Directing and overseeing the academic programs.
Leading policy development in student learning and academic programs.
Ensuring all students & Academic stuffs are following institution's rules & regulations properly.
Preparing student's Academic Transcript & result according to affiliated University's grading systems.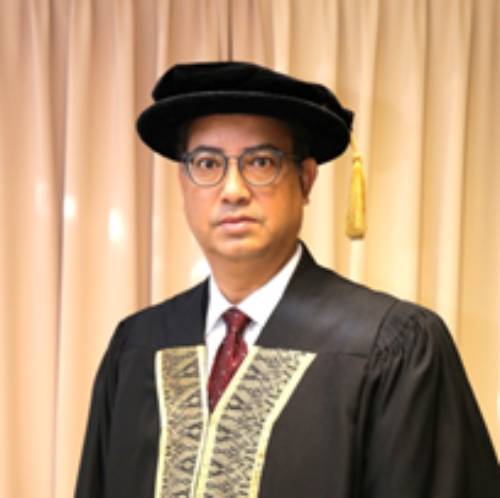 Dr. Abhijit Ghosh
Director of International Affairs
Key Responsibilities
Overseeing and coordinating the processes through which KIMT follows the International Collaborations Policy and applicable governmental regulations, including the review of proposed new or renewing collaborations.
Facilitating and managing campus international collaborations, including all memoranda of understanding, agreements, and contracts establishing formal collaborative relationships between the KIMT and all foreign partner institutions.
Providing strategic support, establish best practices and monitor protocols related to international collaborations.
Supporting academic and administrative units working on international initiatives and programs with international partners.
Propose and develop policy and procedure revisions under the supervision of the Chairman & other directors.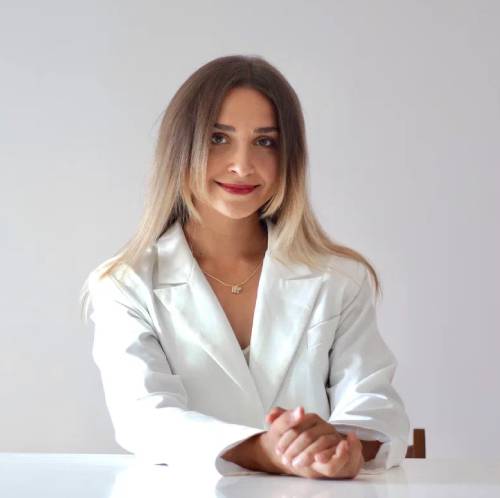 Yana Lezhnenko
Course Coordinator
Key Responsibilities
supervise all preparations for the course, including setup and breakdown of classrooms and equipment.
ensure that registered students are eligible to attend in compliance with course requirements.
ensure current instructor status of all course faculty.
provide for the appropriate number of instructors to meet the Instructor to Student Ratios requirements for the course.
ensure that all course materials are presented in an effective fashion.
communicate in a clear and courteous manner with a diverse group of course participants and faculty.
provide on-site course oversight or appoint a qualified lead instructor to provide oversigh.