Our Mission
The mission of Kingston is:
To develop competent and open-minded men and women for leadership positions in industry and government.
To present skillful individuals with the background necessary to follow advanced study;
To engage participants in a constructive exchange with other cultures and ways of doing business.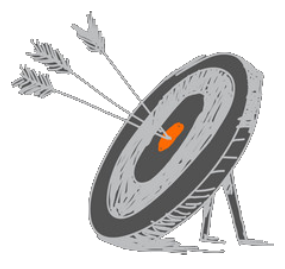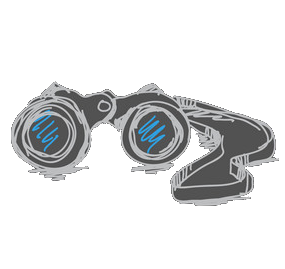 Our Vision
To emerge as a number one online education providing institution in South Asian region.
Our Core Values
The mission of Kingston is:
Personal and academic integrity
Innovative thinking
Good governance and management
Professionalism and diligence
Ethical behavior
Civic responsibility
Multi-cultural awareness and tolerance
Sustainability of resources
Personalised attention and student focus