A bachelor's degree is a great way to further your education and take the first step to preparing for your future career. A bachelor's path of study can give you a more hands-on experience and may or may not restrict your course options to those directly related to your field of study.
If you have an analytical mind and an interest in and talent for mechanical systems, a bachelor's degree in systems engineering is an exciting and fulfilling degree to pursue. What is a Bachelor in Systems Engineering? It's a course of study that typically prepares you to address all facets of technological systems, including design, modeling, and analysis. You may learn to commission, install, calibrate, maintain, and repair these nuanced systems.  
You will have the opportunity to learn and strengthen pivotal skills. Advanced leadership and critical thinking competencies may prove integral not only to the industry but to everyday life. Your career opportunities can expand as your technical knowledge grows more robust. 
Graduates with a bachelor's degree in a systems engineering program can have versatile and expansive career options in a variety of industries. These may include a career as an industrial systems engineer, in which you may help determine cost-effective solutions; a software systems engineer, where you could create software and network solutions needed in industrial situations; and an environmental systems engineer, where your talents can help save the environment.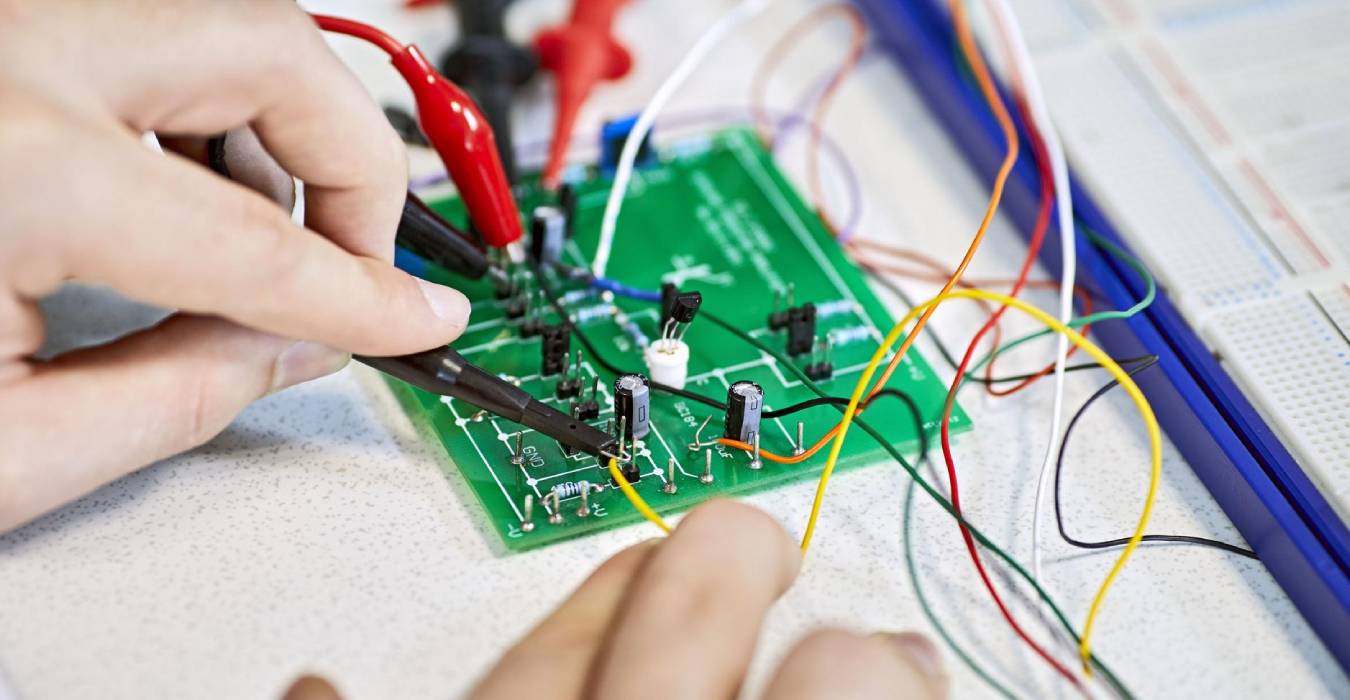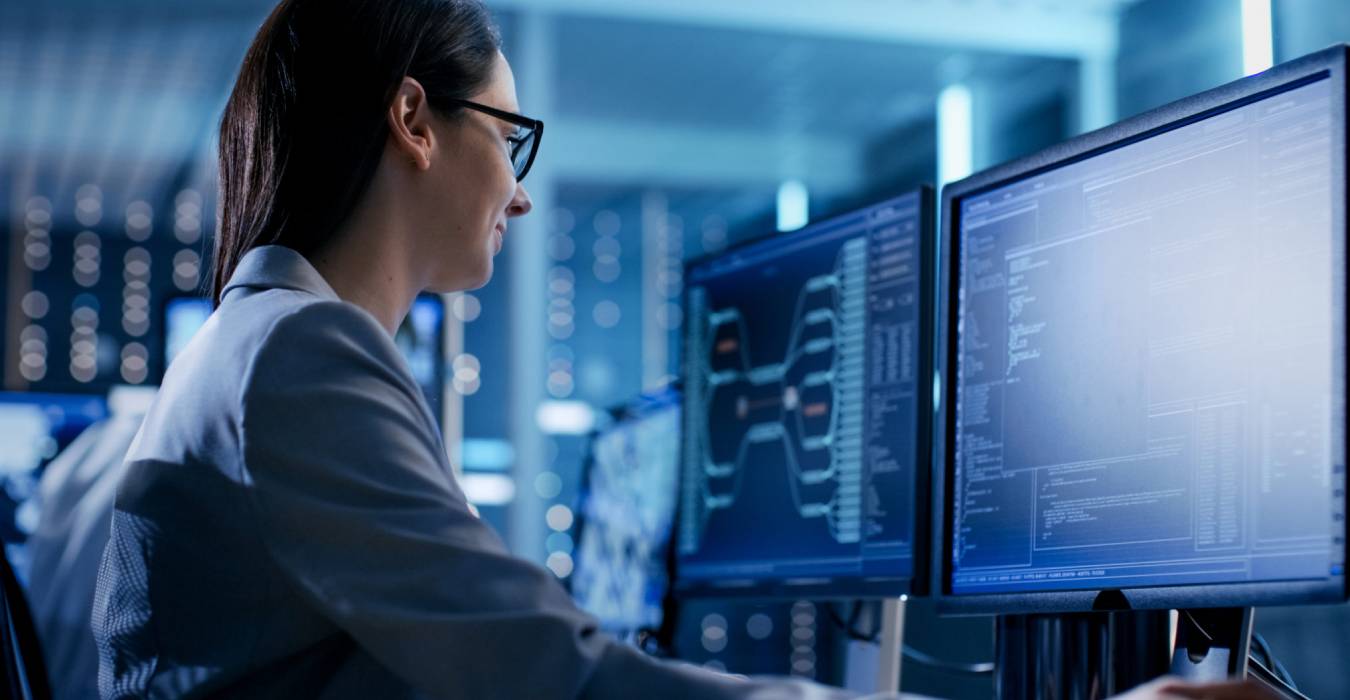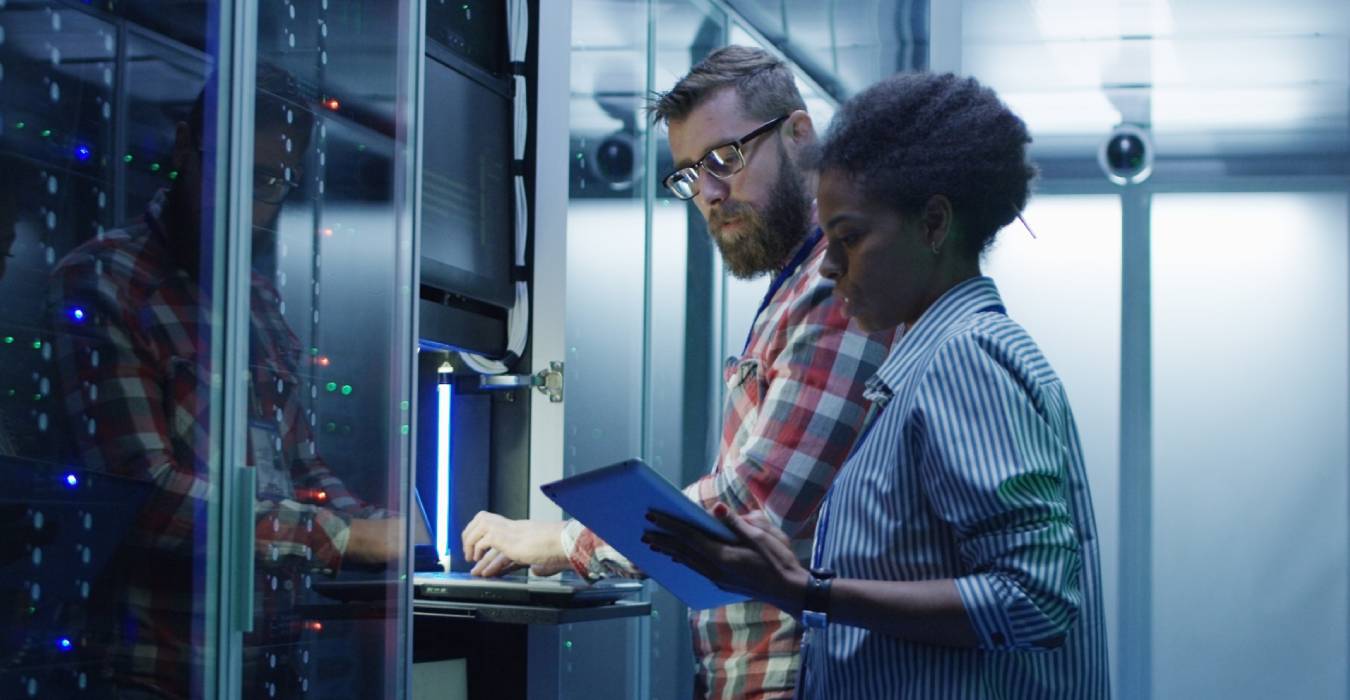 Available specifications (Areas of concentration)
Information Technology
Civil
Electronic & communications
Electrical Engineering
Mechanical
**Each Bachelor of Systems Engineering student can take any one specialization (Major) at the end of 3rd year.
Program Design
The program coursework prepares you not as a specialist in one functional area of engineering, but prepares you to be a highly qualified specialized system engineer equipped with multidimensional skillset. The curriculum focuses on IT and electrical engineering topics while emphasizing leadership, ethics, and strategic thinking across all program courses. The bachelor of system engineering degree equally stresses interpersonal communication skills and technical communications skills required for success in today's fast-paced business environment.
Course Structure
You take a combination of compulsory and concentration modules to a total of 240 credits. The first two years introduces you to the essential concepts and methods IT and other mechanical & electrical term, while the following two years build on that knowledge and allow you to study core subjects in depth. 
In Year 1, you take 12 compulsory 60-credit modules
In Year 2, you take 10 compulsory 50-credit modules
In Year 3, you take 11 compulsory modules worth 55 credits and
In Year 4, you take 3 specialisation elective courses worth 15 credits with 6 mandatory modules worth 60 credits.
Bachelor of System Engineering with Specialisation
240 ECTS / 120 US Credits
4 Years Study Years
1ST YEAR
S.No
Semester
Title
Credit Hours
Subject Code
1
1
Mathematics – I
5
BF1
2
1
Chemistry
5
BF2
3
1
English for communication
5
BF3
4
1
Electrical Technology
5
BF4
5
1
Mechanics
5
BF5
6
1
Introduction to Manufacturing Process
5
BF6
7
2
Mathematics - II
5
BF7
8
2
Applied Physics
5
BF8
9
2
Programming and Data Structure
5
BF9
10
2
Basic Electronics
5
BF10
11
2
Engineering Drawing and Graphics
5
FF11
12
2
Environmental Studies
5
BF12
2ND YEAR
S.No
Semester
Title
Credit Hours
Subject Code
13
3
Mathematics – III
5
BSC01
14
3
Switching Circuits & Logic Design
5
BSC02
15
3
Signal & Networks
5
BSC03
16
3
Digital Electronics
5
BSC04
17
3
Electrical Machine
5
BSC05
18
4
Society, Environment ,Engineering
5
BSC06
19
4
Electronic Devices & Circuit
5
BSC07
20
4
Electrical Machine
5
BSC08
21
4
Digital Electronics
5
BSC09
22
4
Object Oriented Programming
5
BSC10
3RD YEAR
S.No
Semester
Title
Credit Hours
Subject Code
23
5
Operating System
5
BTC01
23
5
Production & Operations Management
5
BTC01
24
5
Database Management System
5
BTC02
25
5
Computer Graphics
5
BTC03
26
5
Computer Organization
5
BTC04
27
5
System Analysis & Design
5
BTC05
28
5
Software Engineering
5
BTC06
29
6
Computer Networks
5
BTC07
30
6
Theory of Computation
5
BTC08
31
6
Micro – processor
5
BTC09
32
6
Principles of Programming
5
BTC10
33
6
Industrial Economics & Management
5
BTC11
4TH YEAR
S.No
Semester
Title
Credit Hours
Subject Code
34
7
Specialisation Elective 1
5
Choose as per your specialisation
35
7
Specialisation Elective 2
5
Choose as per your specialisation
36
7
Specialisation Elective 3
5
Choose as per your specialisation
37
7
Advanced Computer System Architecture
5
BEC04
38
7
Neural Network & Application
5
BEC05
39
8
Advance Operating System
5
BEC06
40
8
Industrial Training
10
B1003
41
8
Presentation / Seminar
15
BECO09
42
8
Project Work
20
BECO6P
Specializations Elective Courses
S.No
Credits
Title
Subject Code
Specialization
1
3
Pattern Recognition & Application
Information Technology
2
3
Digital Signal Processing
Information Technology
3
3
Data Structures and Object Representation
Information Technology
4
3
Geotechnical Engineering
Civil
5
3
Structural Engineering
Civil
6
3
Transportation Engineering
Civil
7
3
Communication Engineering
Electronic & Communication
8
3
Microwave Engineering
Electronic & Communication
9
3
Digital Communications
Electronic & Communication
10
3
Aerospace Engineering
Electrical Engineering
11
3
Electrical Engineering Technology
Electrical Engineering
12
3
Robotics Technology
Electrical Engineering
13
3
computational simulation
Mechanical
14
3
Solid and fluid dynamics
Mechanical
15
3
Microelectromechanical systems
Mechanical
THE STUDENT ENTRY QUALIFICATIONS
Must have High School Diploma, GCE A-Level Passess, or equivalent qualification.
Adults with lesser qualification but posses years' of experience in IT will also be consider
Assessment and verification
We assess both the theoretical and practical elements of the course. Assessment is through written assignments, a profile of evidence of teaching standards and observed teaching. All modules within this program are internally assessed by KIMT and externally verified by Azteca University. The qualifications are criterion referenced, based on the achievement of all the specified learning outcomes. To achieve a pass for a unit, learners must provide evidence to demonstrate that they have fulfilled all the learning outcomes and meet the standards specified by all assessment criteria. Judgment that the learners have successfully fulfilled the assessment criteria is made by the Assessor. The Assessor will provide an audit trail showing how the judgement of the learners' overall achievement has been arrived at.
METHOD OF ASSESSMENT
Knowledge, understanding and intellectual skills are assessed through a combination of course assignments and presentations.
The weighting for the final overall assessment for each course taken shall be as follows:
90% Assignments
10% Presentation and viva
At the end of the program each student also submit a research project paper
Programme modality
The program is studied 100% online through the virtual learning platform with tutor support.
You will receive excellent support from the academic team, including your programme manager and your supervisor who will be with you every step of the way.
Duration
The programme is design to be delivered through 4 years but can be completed earlier.
EQUALITY AND DIVERSITY
Azteca University has adopted a policy of providing equal opportunities for its learners, staff, applicants and others involved in its work. One aspect of this policy is its intention to prevent, as far as possible, the harassment of one person by another, whether on the basis of gender, sexual orientation, sexuality, race or ethnic origin, religion, disability, or any other personal attributes or views held.