A bachelor's degree is a great way to further your education and take the first step to preparing for your future career. A bachelor's path of study can give you a more hands-on experience and may or may not restrict your course options to those directly related to your field of study. Environmental scientists help businesses and governments understand and make informed decisions about how to preserve natural ecosystems and resources, and how to balance the needs of humans and natural world. In this program you'll learn about plant ecology, chemistry, hydrology, soil rehabilitation, climate change, coastal studies, geospatial sciences and conservation and restoration. Study the interaction between natural and human-managed environments and develop skills in environmental monitoring and advanced research methods.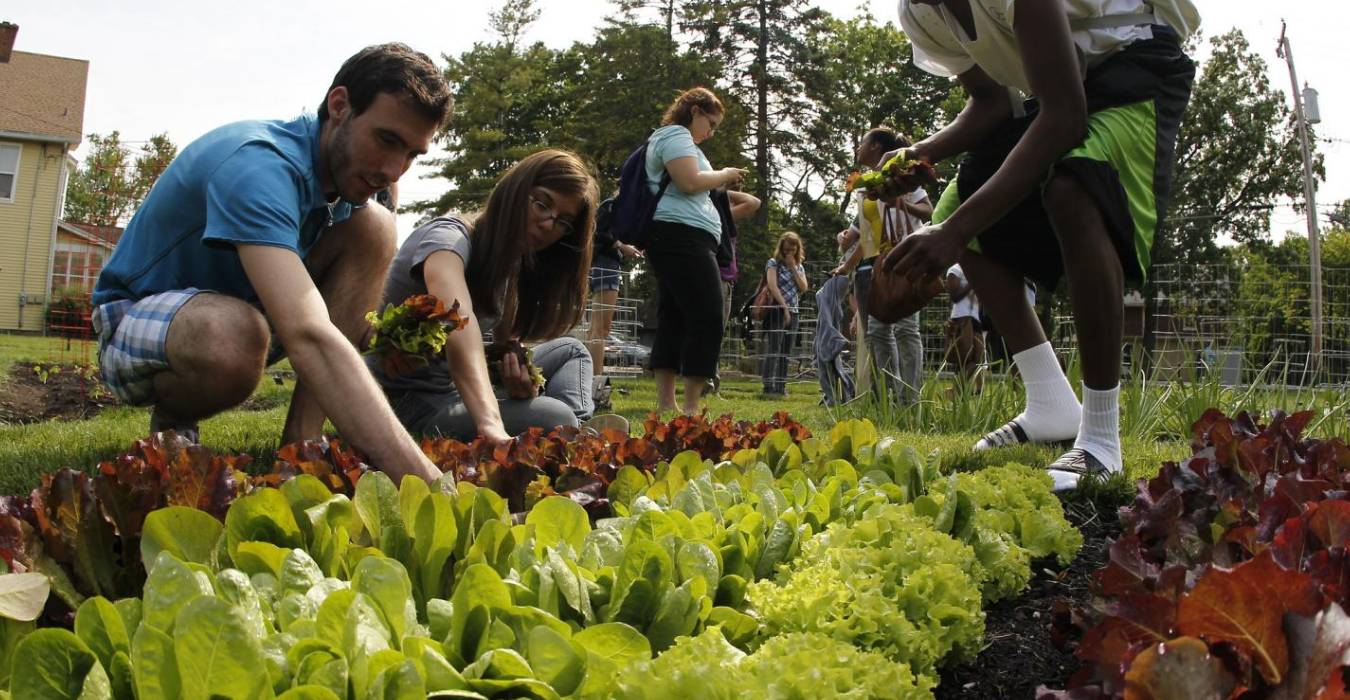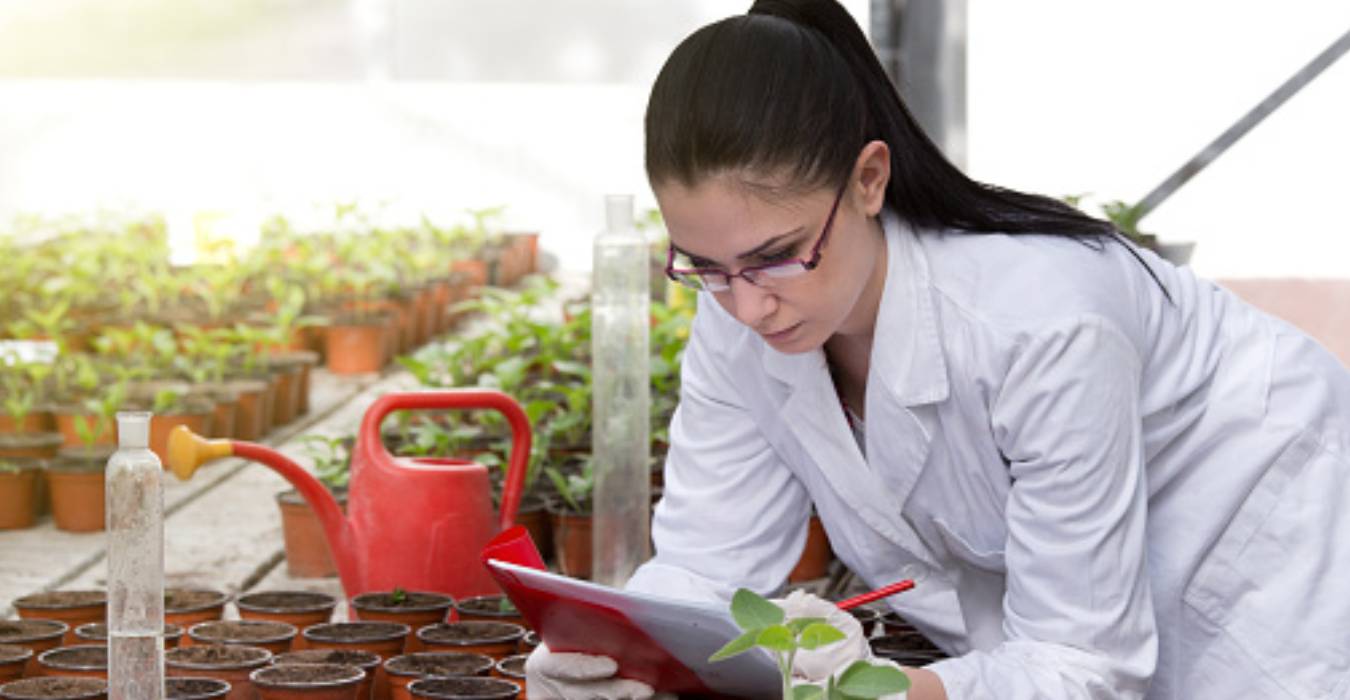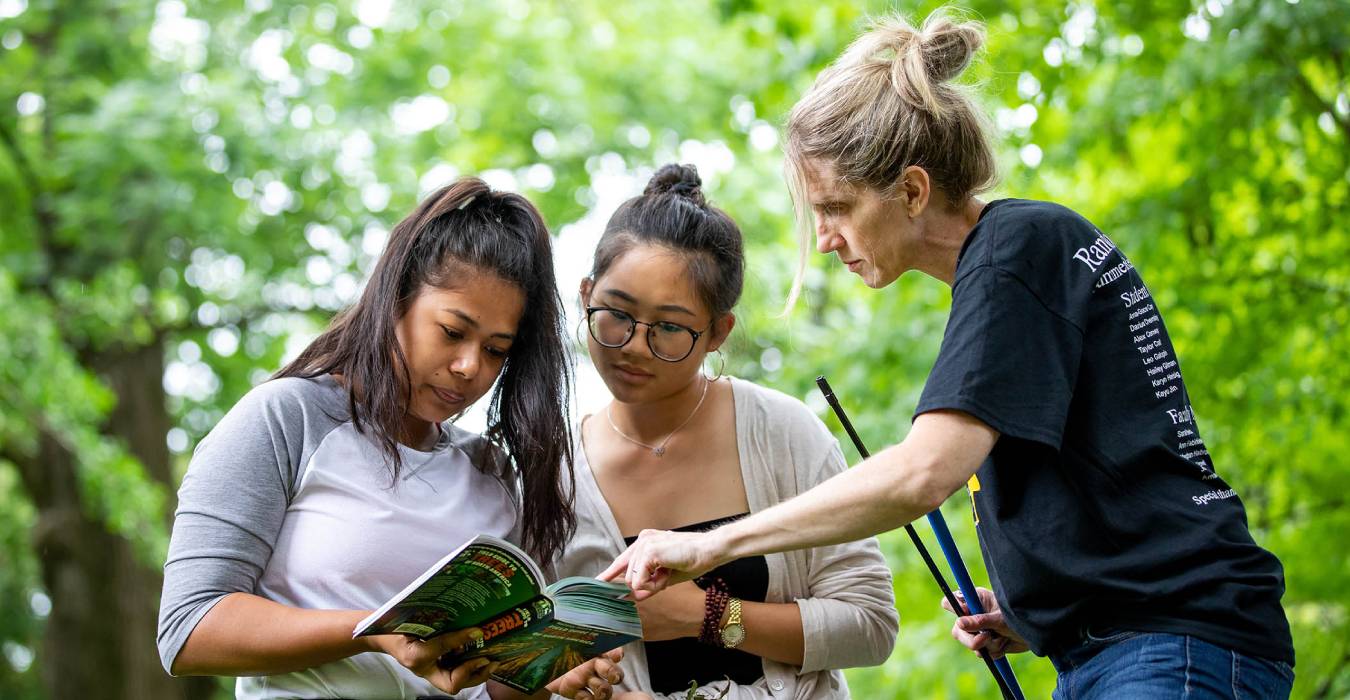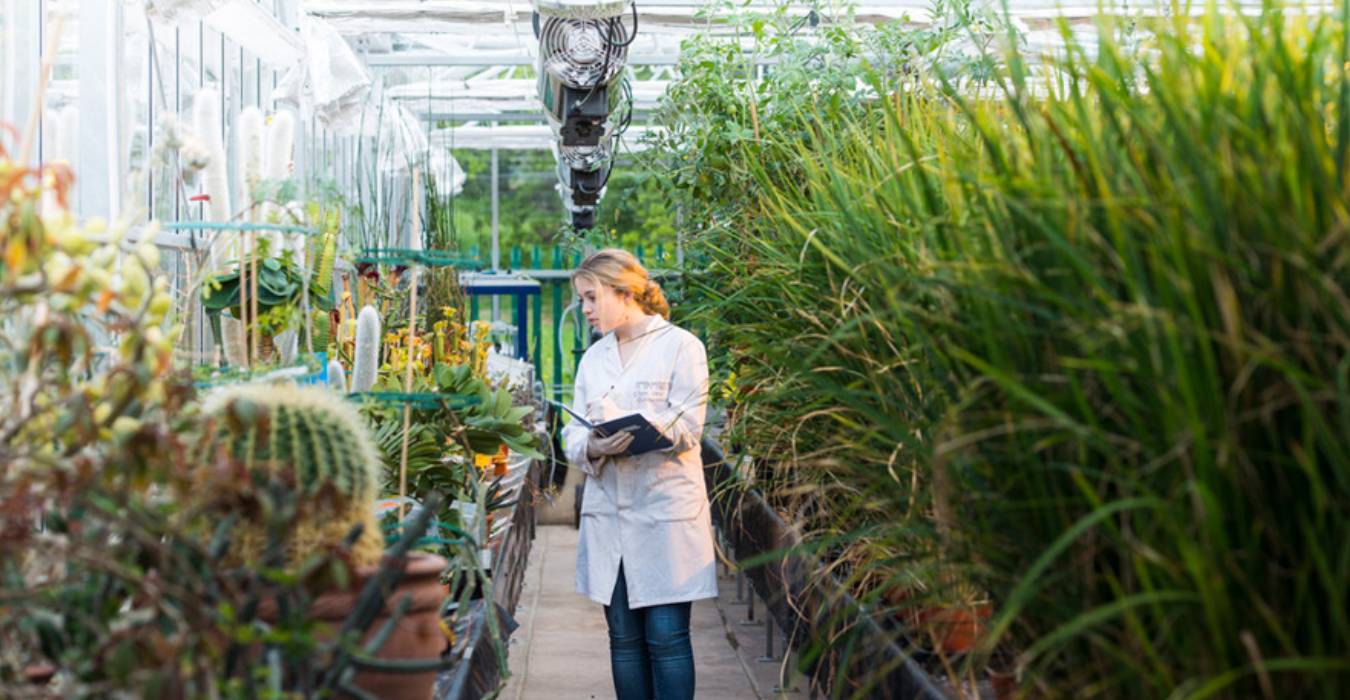 In this program you will:
Develop skills in advanced research methods
Use technology such as spatial analysis and drones to gain industry-ready skills
Participate in field trips to USC research sites
Learn how to solve complex environmental problems
Choose an area of interest from a range of options including Environmental Management, Sustainability and more
Course Structure
You take a combination of compulsory and concentration modules to a total of 240 credits. The first two years introduces you to the essential concepts and methods of Environmental terms, while the following two years build on that knowledge and allow you to study core subjects in depth. 
In Year 1, you take 8 compulsory 60-credit modules
In Year 2, you take 8 compulsory 60-credit modules
In Year 3, you take 8 compulsory modules worth 60 credits and
In Year 4, you take 8 courses worth 48 credits with 1 mandatory research project modules worth 12 credits.
Year 1 (Semester 1)
CODE
Module
ECTS
BES 111
Introduction to Environmental Science
6
BES 112
Statistics for Environmental Science and Management
8
BES 113
Introduction to Economics
6
BES 114
Introduction to Geography
8
Sub Total
28
Year 1 (Semester 2)
CODE
Module
ECTS
BES 121
Environmental Biology
8
BES 122
Environmental Ecology
8
BES 123
Hydrology and Water Resources
8
BES 124
Water Pollution
8
Sub Total
32
Year 2 (Semester 1)
CODE
Module
ECTS
BES 211
Environmental Engineering
6
BES 212
Environmental Microbiology
8
BES 213
Biodiversity Conservation
6
BES 214
Atmospheric and Oceanic Environment
8
Sub Total
28
Year 2 (Semester 2)
CODE
Module
ECTS
BES 221
Air Pollution & Climate Change
8
BES 222
Water Resource Management
8
BES 223
Energy and Environment
8
BES 224
Environmental Economics
8
Sub Total
32
Year 3 (Semester 1)
CODE
Module
ECTS
BES 311
Noise Pollution
6
BES 312
Environmental Chemistry
8
BES 313
Fundamentals of Earth Science
6
BES 314
Agriculture and Land Resource Management
8
Sub Total
28
Year 3 (Semester 2)
CODE
Module
ECTS
BES 321
Remote Sensing and GIS
8
BES 322
Environmental Impact Assessment
8
BES 323
Environmental Hazards and Disaster Management
8
BES 324
Environmental Health
8
Sub Total
32
Year 4 (Semester 1)
CODE
Module
ECTS
BES 411
Environmental Ethics
6
BES 412
Waste Management
6
BES 413
Computer Application in Environmental Science
6
BES 414
People and Nature: An Introduction to Human Ecological Relation
6
Sub Total
24
Year 4 (Semester 2)
CODE
Module
ECTS
BES 421
Environmental Quality Management
6
BES 422
Environmental Law, Policy and Administration
6
BES 423
Forest Management
6
BES 424
Industrial Ecology
6
Sub Total
24
CODE
Independent Study
ECTS
BES 425
Research Project
12
ECTS (European Credit Transfer System)
Is an important element of the Bologna process, meant to help international students make the most of their study abroad experience. Initially, the ECTS was directed towards KMIT students, as a tool for acknowledging courses and programmes they studied while abroad.
Today, the ECTS is widespread all over Europe and it is also used for recognizing not just study exchange experiences, but full Bachelor's, Master's and Doctorate degrees as well.
THE STUDENT ENTRY QUALIFICATIONS
Must have High School Diploma, GCE A-Level Passess, or equivalent qualification.
Adults with lesser qualification but posses years' of experience in environmental science sector will also be considered.
Assessment and verification
We assess both the theoretical and practical elements of the course. Assessment is through written assignments, a profile of evidence of teaching standards and observed teaching. All modules within this program are internally assessed by the approved centers and externally verified by Azteca University. The qualifications are criterion referenced, based on the achievement of all the specified learning outcomes. To achieve a pass for a unit, learners must provide evidence to demonstrate that they have fulfilled all the learning outcomes and meet the standards specified by all assessment criteria. Judgment that the learners have successfully fulfilled the assessment criteria is made by the Assessor. The Assessor will provide an audit trail showing how the judgement of the learners' overall achievement has been arrived at.
METHOD OF ASSESSMENT
Knowledge, understanding and intellectual skills are assessed through a combination of course assignments and presentations.
The weighting for the final overall assessment for each course taken shall be as follows:
90% Assignments
10% Presentation and viva
At the end of the program each student also submit a research project paper
Programme modality
The program is studied 100% online through the virtual learning platform with tutor support.
You will receive excellent support from the academic team, including your programme manager and your supervisor who will be with you every step of the way.
Duration
The programme is design to be delivered through 4 years but can be completed earlier.
EQUALITY AND DIVERSITY
Azteca University hhas adopted a policy of providing equal opportunities for its learners, staff, applicants and others involved in its work. One aspect of this policy is its intention to prevent, as far as possible, the harassment of one person by another, whether on the basis of gender, sexual orientation, sexuality, race or ethnic origin, religion, disability, or any other personal attributes or views held.
In this program you will: