The Master of Science Information Technology (MSc) degree program is designed to advance the professional careers of technologists in the field of information technology. The program incorporates the overall infrastructure and implementation of information technology initiatives. The importance of managing information technology projects is the main theme of the program and involves the integration of technology, people, and strategic development. Several aspects of information technology, such as emerging technologies, the IoT, and analytics are investigated to provide graduates with advanced insight into the field of information technology.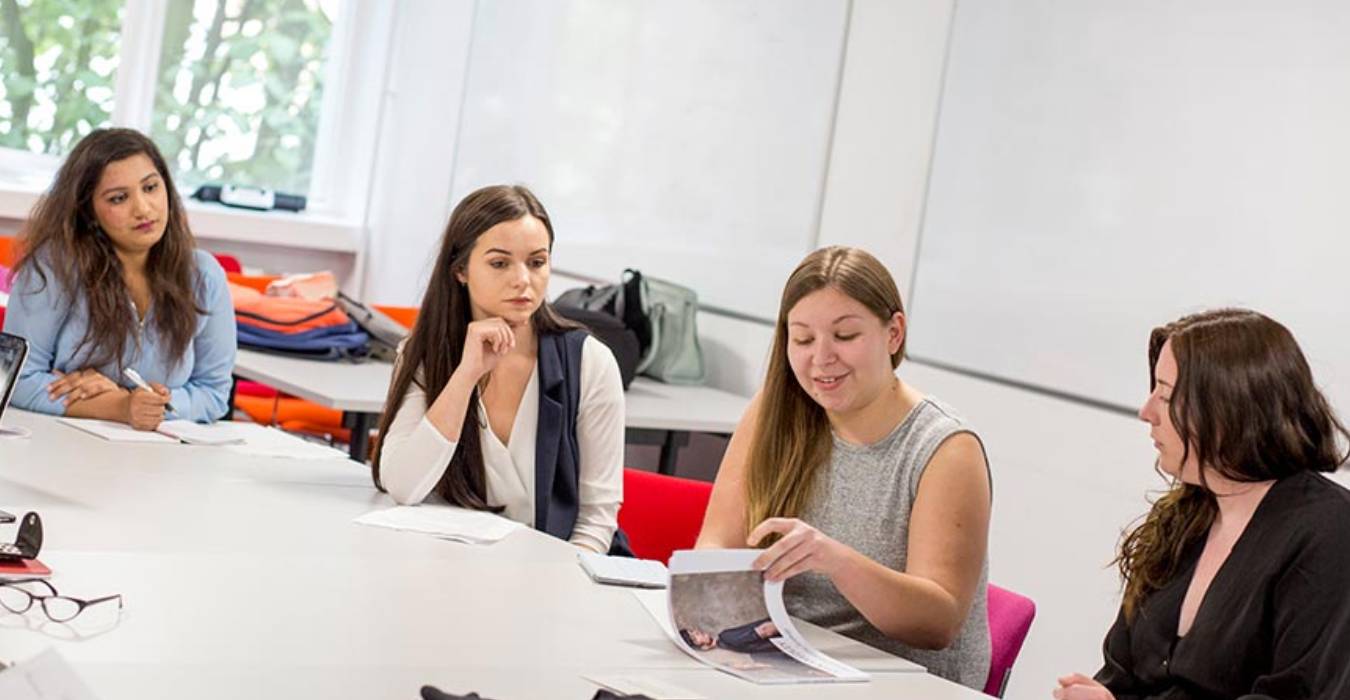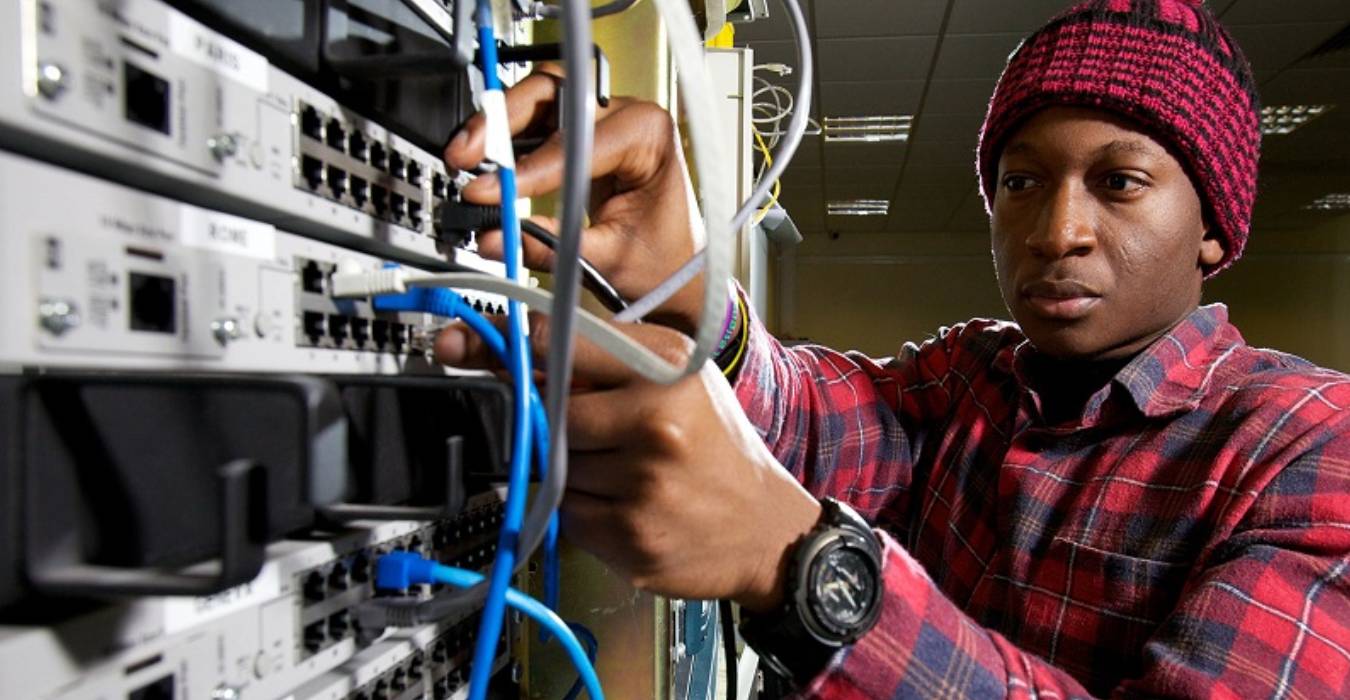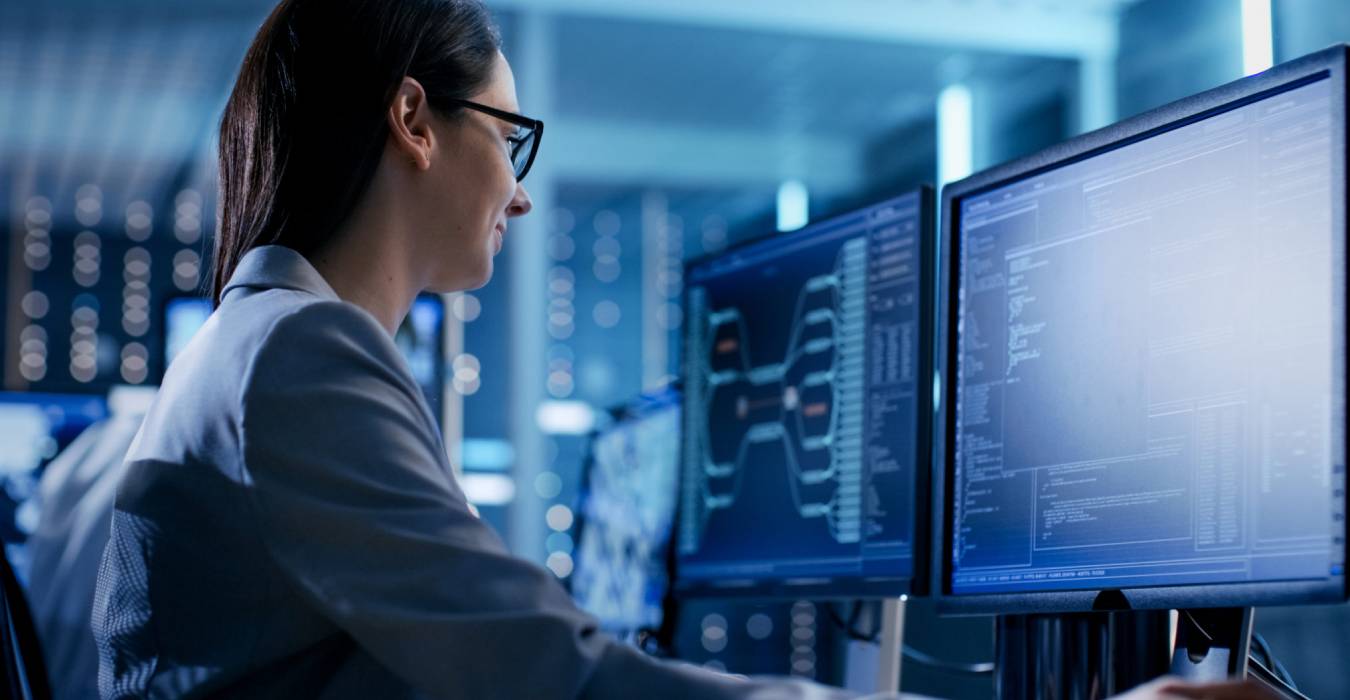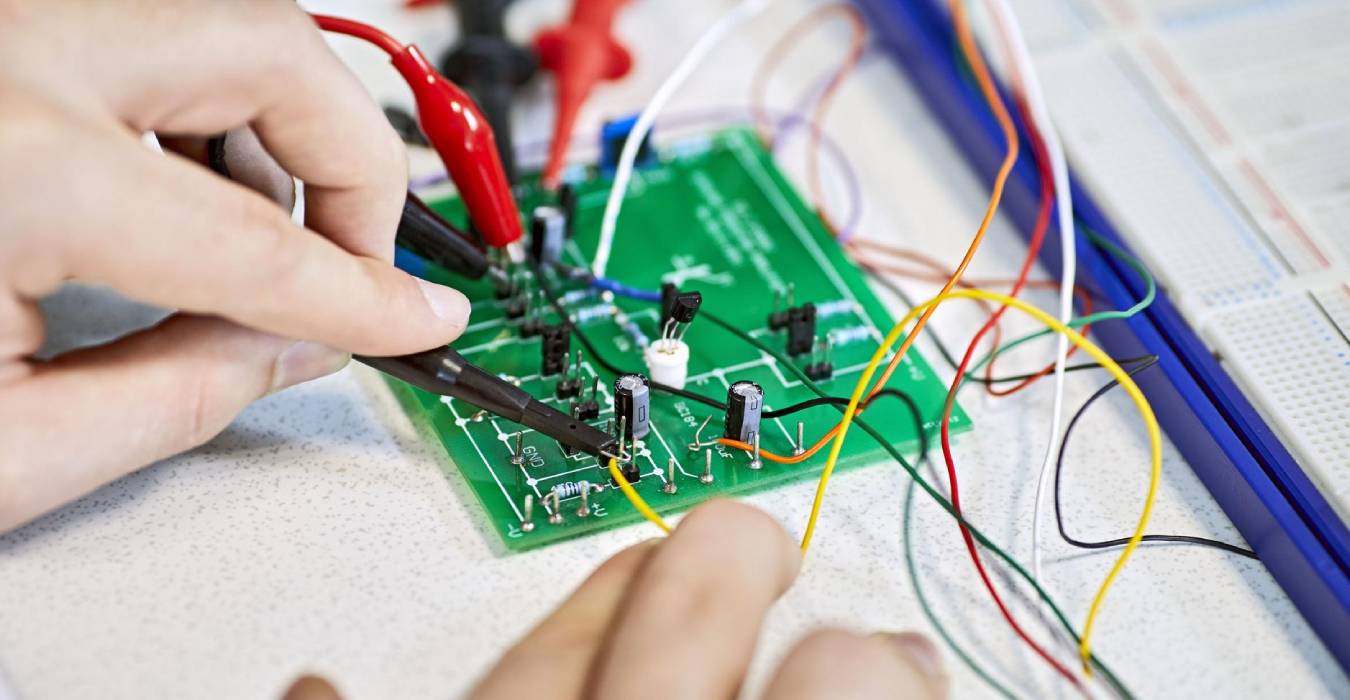 Course Structure
You take a combination of compulsory and concentration modules to a total of 120 credits. The first year introduces you to the essential concepts and methods of Psychology terms, while the next year build on that knowledge and allow you to study core subjects in depth. 
In Year 1, you take 12 compulsory 60-credit modules
In Year 2, you take 20 concentration credits and 40 compulsory credit modules with a project work.
CODE
COURSE TITLES
CREDITS
SEMESTER I
IT 101
Advanced Information Technology
5
IT 102
Principles of Data Management
5
IT 103
Advances in Object Oriented Programming for IT
5
IT 104
Advanced Database Management
5
IT 105
IT Robotics Applications
5
IT 106
IT & Systems for E-Business
5
CODE
COURSE TITLES
CREDITS
SEMESTER II
IT 107
Software Development for Mobile Devices
5
IT 108
Human Computer Interaction
5
IT 109
Cloud Computing for IT
5
IT 110
Introduction to Hadoop and Big Data
5
IT 111
Data Mining
5
IT 112
Enterprise Information Systems Management
5
CODE
COURSE TITLES
CREDITS
SEMESTER III
IT 113
Software Architecture
5
IT 114
Modern Operating Systems
5
IT 115
Computer Systems Architecture
5
IT 116
Wireless & Mobile Systems
5
CODE
COURSE TITLES
CREDITS
SEMESTER IV
B1003
Industrial Training
10
B1004
Presentation / Seminar
10
B1005
Project Work
20
TOTAL CREDITS
120
Mode of Delivery
The MSc Programme is taken over twelve months of full-time study. Part-time candidates normally fulfil the requirements of the degree in 24 months.
The programme will be delivered through:
Lectures
Seminars
Group work
Guided independent study.
You will complete two compulsory courses and four option courses. This is followed by work towards an independently researched dissertation.
THE STUDENT ENTRY QUALIFICATIONS
The following are requirements for admission to the programme:
At least three years of work experience in the public and private sectors, voluntary/community-based organizations, and international and non-governmental organizations;
A recognized relevant University Degree from a well recognized institution and evidenced by transcripts and copies certificates,etc.
A brief curriculum vitae that provides an overview of education, work and other professional activities;
Sufficient references (at least three) from persons in the professional and academic communities;
Assessment and verification
We assess both the theoretical and practical elements of the course. Assessment is through written assignments, a profile of evidence of teaching standards and observed teaching. All modules within this program are internally assessed by KIMT and externally verified by Azteca University. The qualifications are criterion referenced, based on the achievement of all the specified learning outcomes. To achieve a pass for a unit, learners must provide evidence to demonstrate that they have fulfilled all the learning outcomes and meet the standards specified by all assessment criteria. Judgment that the learners have successfully fulfilled the assessment criteria is made by the Assessor. The Assessor will provide an audit trail showing how the judgement of the learners' overall achievement has been arrived at.
METHOD OF ASSESSMENT
Knowledge, understanding and intellectual skills are assessed through a combination of course assignments and presentations.

The weighting for the final overall assessment for each course taken shall be as follows:
90% Assignments
10% Presentation and viva
At the end of the program each student also submit a research project paper
Programme modality
The program is studied 100% online through the virtual learning platform with tutor support. You will receive excellent support from the academic team, including your programme manager and your supervisor who will be with you every step of the way.
Duration
The programme is design to be delivered through 2 years but can be completed earlier.
EQUALITY AND DIVERSITY
Azteca Universityhas adopted a policy of providing equal opportunities for its learners, staff, applicants and others involved in its work. One aspect of this policy is its intention to prevent, as far as possible, the harassment of one person by another, whether on the basis of gender, sexual orientation, sexuality, race or ethnic origin, religion, disability, or any other personal attributes or views held.