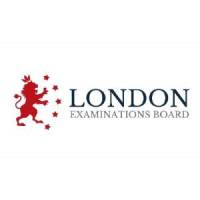 London Examinations Board
About London Examinations Board
London Examinations Board (LEB) is a UK entity registered with the UK Register of Learning Providers (number 10043715) and the Education and Skills Funding Agency UK.
LEB's headquarters is in England and it has an Asia regional office. LEB has collaborations with UK and other universities to deliver master's and bachelor's programmes. LEB is also an UK government approved training provider and delivers master's level apprenticeship training in England.
KIMT is an approved LEB Centre in UAE and represents LEB. LEB has the MBA progression pathway agreement with University of Gloucestershire that it has recognised the Postgraduate Diploma in Business Administration (PGDBA) delivered by LEB and given it 120 credits toward the MBA programme of the University.
So, to achieve the MBA degree awarded by University of Gloucestershire, PGDBA graduates only need to undertake a research methods module and a 60-credit dissertation.
Find list of available programmes