Universidad Azteca offers inter-university doctoral programmes jointly with Universidad Central de Nicaragua UCN, those programmes are validated by UCN resulting in the award of a university own degree by Universidad Azteca and the official UCN doctor degree. Universidad Azteca may award the intermediate university own degree at Masters level or the equivalent degree at Doctors level. This applies to MBA and DBA, as well as programmes in Education, Psychology, Health Sciences and Environmental Sciences. The doctoral programmes currently offered online in English study language by Universidad Central de Nicaragua UCN as inter-university programmes with Universidad Azteca are listed below:
Doctoral degrees:
Taught doctorates:
Doctor of Business Administration
Executive: 120 ECTS (2 study year)
Regular: 180 ECTS (3 study years)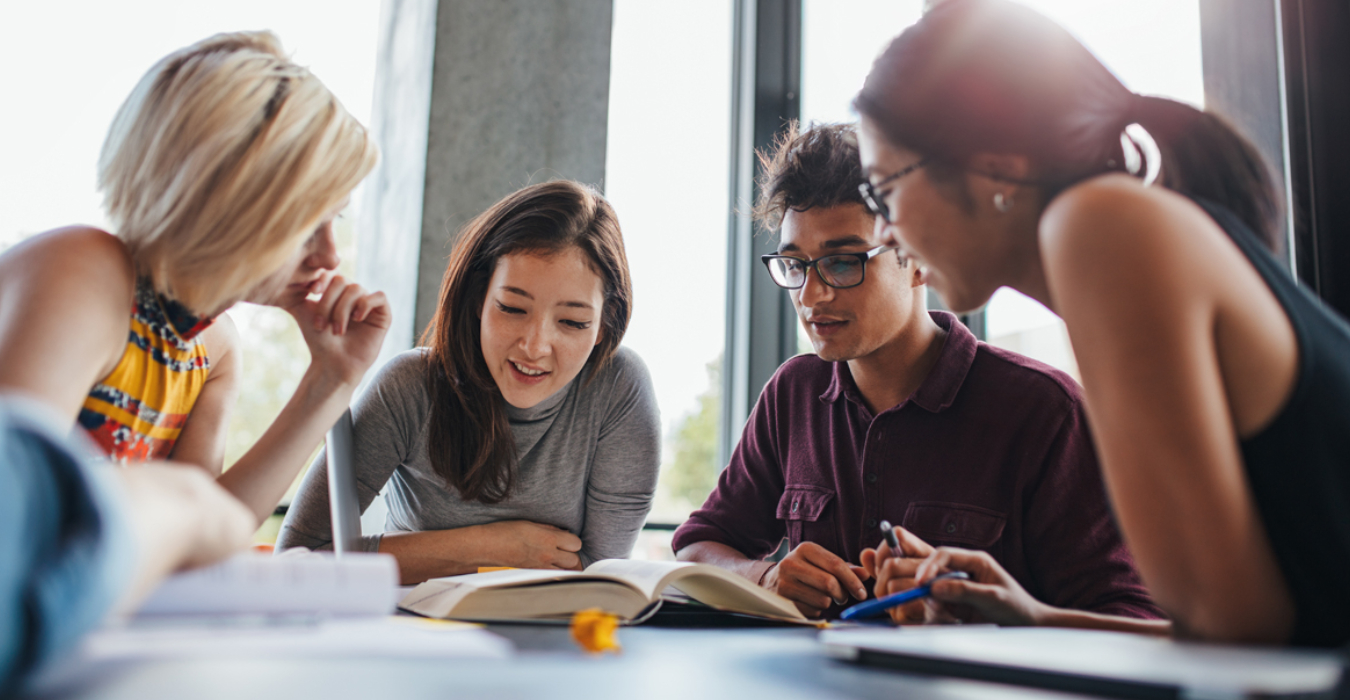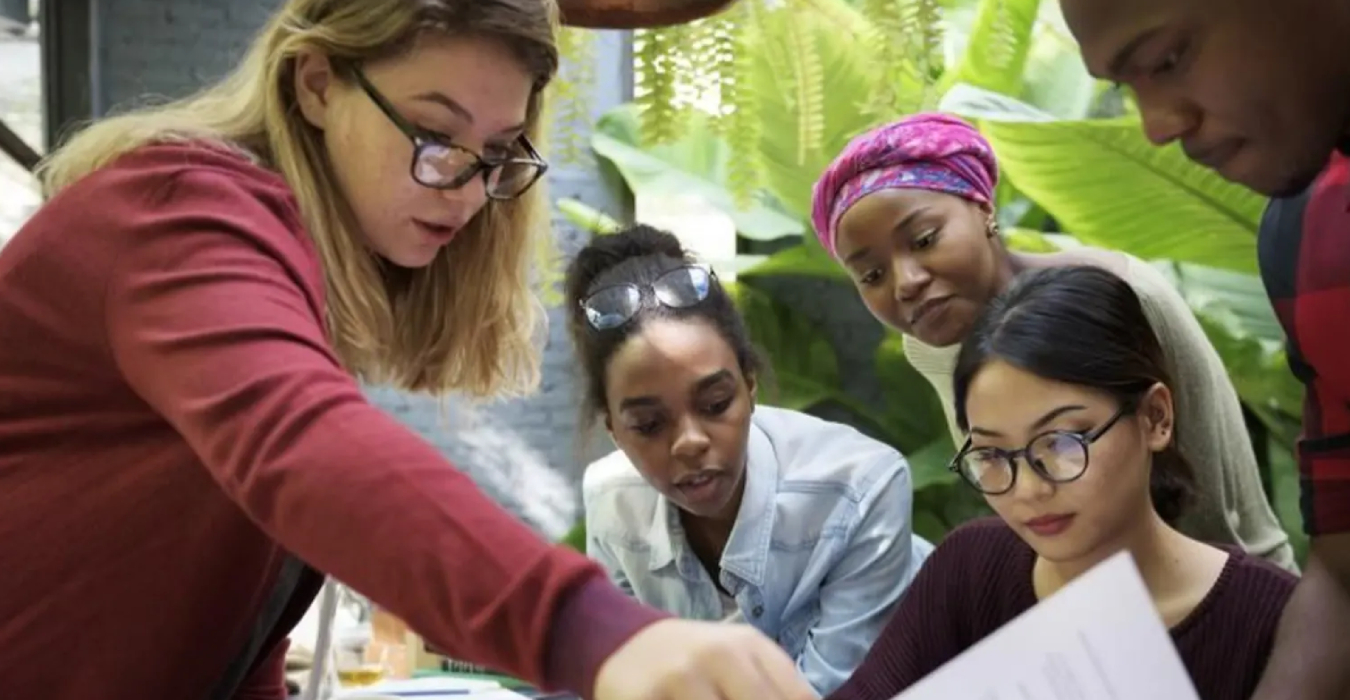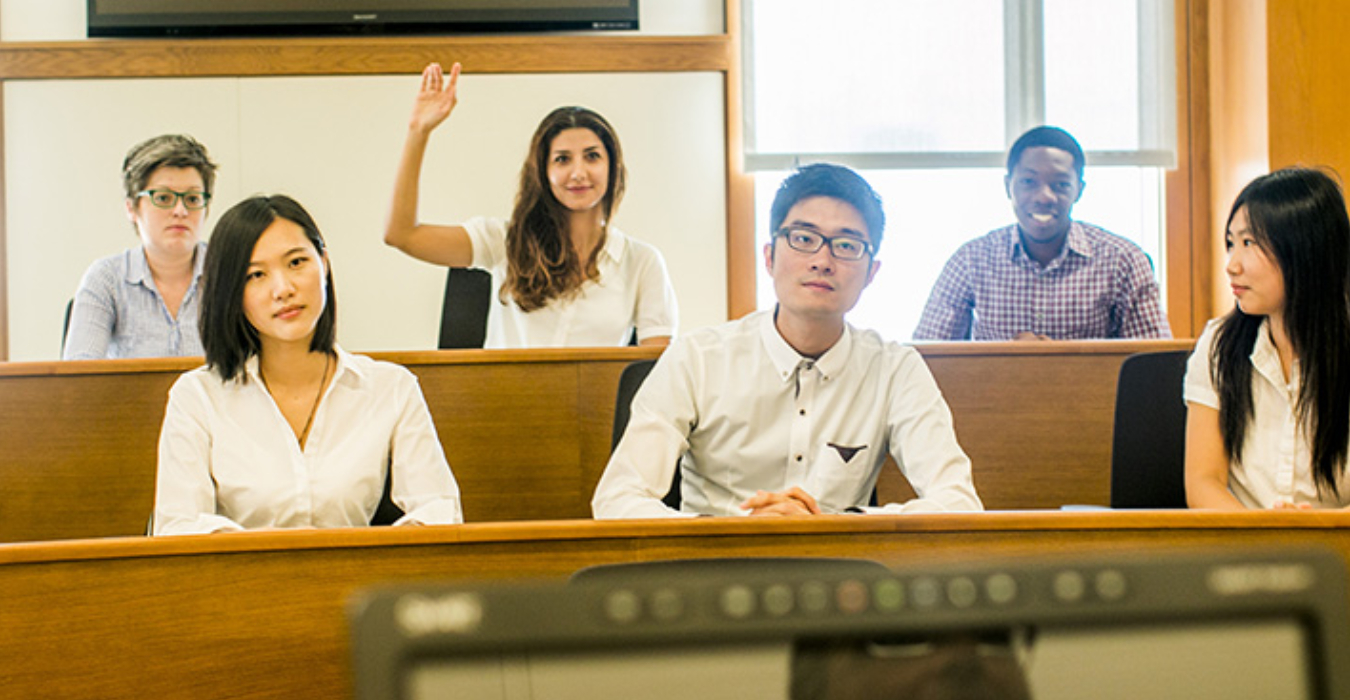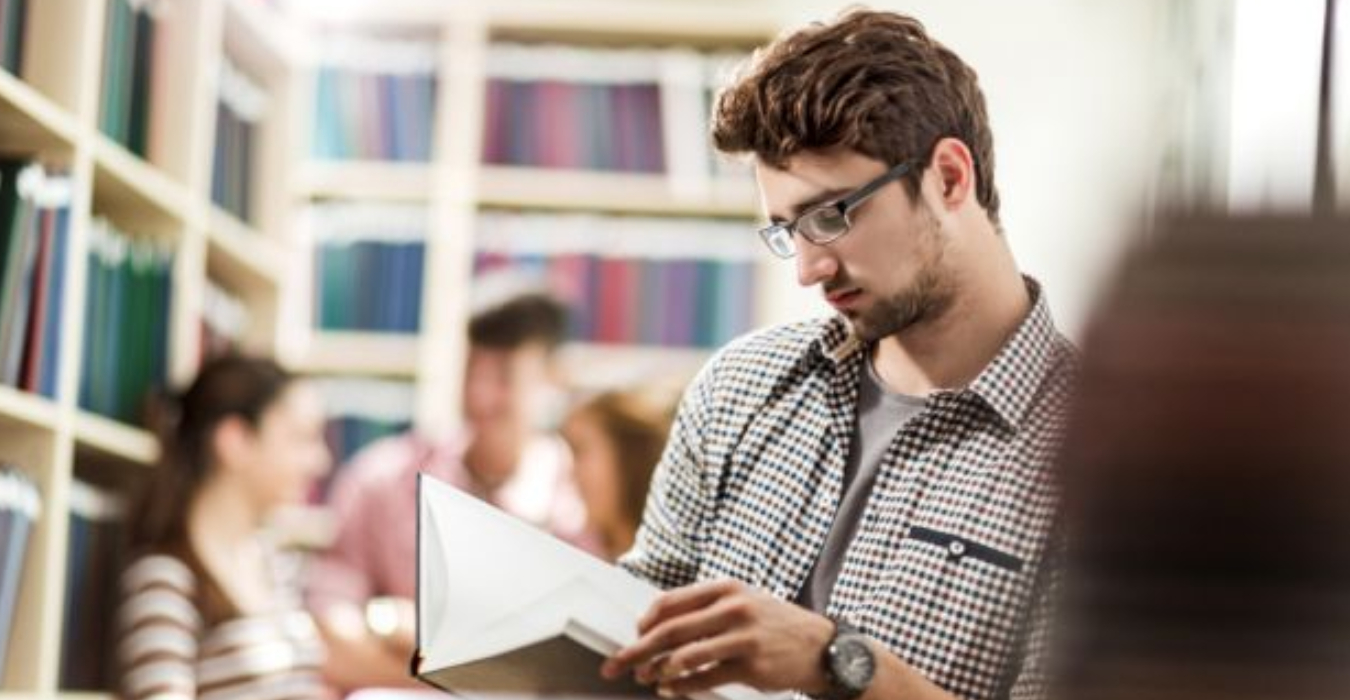 Research doctorates:
The research PhD degree requires students to transfer credits in the extent of 60 ECTS credits from already taken coursework at the Master´s or doctoral level and complete the research PhD programme by thesis only. The available study areas cover:
- Business Administration
-          Economics
-          International Law
-          Social Sciences
-          Psychology
-          Education
-          Health Sciences
-          Environmental Sciences
PhD Programme
Objectives of the Programme
The research based Doctor of Philosophy programme in the available disciplines has as a general aim of provision of an academically rigorous education designed to develop skills, expertise, knowledge and vision to enable students, whatever their chosen route, to be critical, analytical and creative. The programme aims to provide opportunity for self-development in relation to career enhancement and as life-long learners. The programme offers students the opportunity to develop their own capabilities, skills and competencies within a supported environment. The philosophy of the programme can be summarized by the following objectives. Develop a critical approach to the use of contemporary sources as a means of exploring complex concepts, ideas and issues of relevance and value to the chosen area of study. Develop the power of critical enquiry, logical thought, creative imagination and independent judgment. Provide a forum of study that allows each student to build on his or her past academic and vocational experience in a relevant and meaningful fashion. Expose the student to a range of prospective, which may be applicable to both the interests and work situations as appropriate. Recognize the variety of sources of learning and an appropriate diversity of means for assessing achievement. This programme intends to allow the individual student to develop their potential through a carefully selected curriculum of study, which includes elements of a variety of methods of study orientated around both the academic and vocational axis.
The primary objectives of the PhD programme are to:
Enable the student to achieve an appropriate level of academic competence Achieve personal development and to develop critical awareness of benefit to themselves and to their profession or discipline Develop skills of initiation, implementation and analysis in a range of contexts Develop capability in the analysis and evaluation of complex issues and situations The specific objectives of the program will vary according to the chosen named award and will include the: Development of knowledge at an advanced level Development of skills of analysis, research and policy formulation and implementation Unite theoretical analysis and practice through a variety of contexts appropriate to the discipline.
PhD disciplines:
Business Administration.
Education.
Psychology.
International Law.
International Relations.
Health Sciences.
Environmental Sciences.
Entry requirements:
Masters degree (EQF 7B) or equivalent degree (MPhil level), admission evaluation (300 ECTS credits)
Programme features:
PhD programme duration:
3 study years full time (can be completed in 2 years with transfer credits) 60 ECTS in coursework plus 120 ECTS for PhD Thesis Transfer credits: 60 ECTS in coursework from MPhil Research Thesis for PhD: 120 ECTS for PhD Thesis
Inter-university degree programme provision:
Universidad Azteca joint international faculty plus UCN Universidad Central de Nicaragua international faculty
Doctoral university degree awarded:
UCN Universidad Central de Nicaragua PhD (Dr.) Philosophiae Doctor Universidad Azteca (Dr.) Doctor en Filosofía
Programme modality:
Online PhD programme.
The PhD curriculum consists of 180 ECTS credits of postgraduate study, offered as modular fashion. PhD-candidates transfer 60 ECTS credits from the Master (MPhil) degree, and complete the PhD programme by a final Thesis/Dissertation (120 ECTS credits) focused on a specific field or industry of management.
Level:
Postgraduate (EQF level 8
Inter-university Degree Programme
Doctor of Philosophy PhD – Doctor en Filosofía (Dr.)
Inter-university degree programme of UCN Universidad Central de Nicaragua and Universidad Azteca
The entry requirements are a graduate degree of at least 300 ECTS credits in total, an MPhil, MBA, MSc, MA or comparable Masters degree, or equivalent qualifications at EQF level 7B, or in a functional field by examination awarded by a professional body. We may also ask for significant experience in a supervisory position involving responsibility for decision making.

PhD candidates may specialize in areas such as Business Administration, Education, Psychology, Law, International Relations, Health Sciences, Environmental Sciences.
The PhD qualifications are terminal degrees. The PhD is a research doctorate, requiring course-work beyond the Masters level plus research and dissertation contributing to theory or practice in relation to the discipline as well as to development of professional practice by contributing to field-specific knowledge and hence impact practice beyond research.
The portion of the programme, consisting of coursework and examination, can be transferred to the PhD programme. The part of the programme, consisting of independent research and the writing of a thesis, is geared towards research findings, with the research possibly making a direct contribution to practice.
The PhD requires a significant thesis, dissertation or final comprehensive project including a formal defence and approval by nominated examiners or an officially sanctioned and qualified doctoral review committee. The PhD aims at the creation of new theory, while the professional doctorate aims at applying theory to practical problems; thereby, the PhD programme has twopurposes:
to contribute to both theory and practice in relation to the discipline; and
to develop professional practice and to contribute to professional knowledge. The degree is conferred when all coursework, testing, and written research are completed and reviewed and approved by the jurors of the examination commission.
Dual Degree programme structure:
Period of coursework: 60 ECTS credits (1 study year) - transfer of credits from the MPhil programme to the PhD programme is possible in the extent of 60 ECTS credits (advanced standing)
Doctoral Thesis: 120 ECTS credits (2 study years) - degree awarded: PhD Doctor of Philosophy /Doctor en Filosofía (Dr.)
Official study time for the advanced PhD programme is two years (120 ECTS for thesis), and three years (180 ECTS) for the regular PhD programme.
The university applies a strict selection policy based on non-discrimination but academic scrutiny.
Programme Structure and Module Syllaba
PhD MODULES
Elective (transfer) courses (60 ECTS)
PhDen1480 - Business Research Methods
PhDen1490 - Thesis Presentation & Defence
PhDen1510 - Thesis Seminar 1
PhDen1520 - Thesis Seminar 2
PhDen1530 – Publication
Transfer of up to 60 credits from postgraduate coursework in the given discipline of the candidate can be accepted. A minimum of 36 ECTS credits must be in the concentration of the candidate.

Mandatory Thesis project (120 ECTS)
PhDen1650 - Thesis Project
PhDen1655 - Defence & Examination

Tuitions
Tuitions vary by the duration of programme (advanced or regular) and the programme options. For applicable tuitions, please, see the tuitions sheet of the PhD programmes of European Programmes. Tuitions are due in full with enrolment for the complete programme.


Refund policy
Tuitions are due in full with enrolment. Once the programme has started (tuitions collected) no tuitions will be repaid. Students, who do not pay tuitions after admission are not enrolled.


Degree Regulations
The applicable degree regulations for PhD and inter-university degree programmes of UCN Universidad Central de Nicaragua and Universidad Azteca apply.


Duration and workload of a course
Successful completion of a course with a workload of 6 ECTS credits is estimated to be approximately 150 hours. Students should allocate approximately eight hours a week for reading, personal study, completion of reflection activities and submission of assignments. There is one marked assignment per module. Courses are offered on a part-time basis and are designed to be completed within four months. The asynchronic e-learning mode of the programme allows students to proceed at their own pace.


Study language
The programme is conducted in Spanish, English, German. Spanish, English or German proficiency is required for the PhD programme.


Student Support
The programme is administered and provided by European Programmes on behalf of both universities. Students are eligible for International Programmes student support regarding tutoring and assistance in the programme.