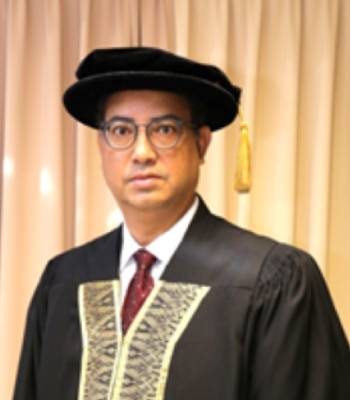 Dr. Abhijith Ghosh
Senior professor
Prof Dr Abhijit Ghosh is a member of Australian Institute of Management. Prior to joining Lincoln University College, Malaysia as the Dean of the Faculty of Business and Accountancy, Dr Ghosh, worked for Southern Cross University, Perth Campus, Australia as Director of Academic Studies.
He spent more than 5 years with West Coast Institute of Management and Technology, Perth as a Lecturer as well as for Australian Institute of Export for their Graduate Diploma course.
Dr Ghosh's qualifications include, Doctor of Philosophy (PhD) in Management, Master of Business Administration (MBA), a Graduate Diploma of Business (Management Studies), Master of Commerce (Accountancy) and a Bachelor of Commerce (Honours in Accountancy) Assessed and recognised by CPA Australia. During his spare time, Dr Ghosh spends his leisure time with his beautiful wife and 2 daughters, cooking, sightseeing and listening to flamenco music.